Graduate Certificate: Pastoral Care and Mental Health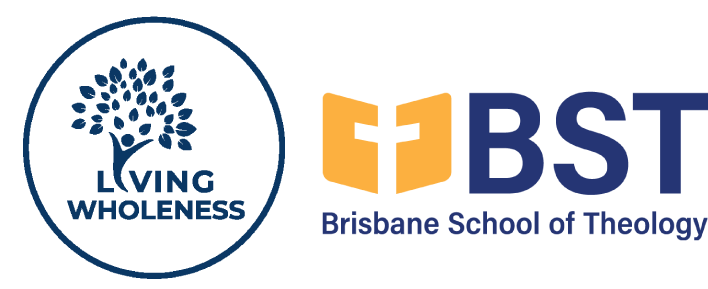 The Graduate Certificate in Pastoral Care for Mental Health is aimed at equipping Christians to respond in a God- Centred way to those who are living with mental health struggles, and those who are suffering.
The course equips students with both the theological grounding and the practical skills for engaging in effective pastoral care across professional, ministry, mission and personal settings. It is presented by the partnership of Brisbane School of Theology and Living Wholeness and is an Australian College of Theology (ACT) accredited course. The course is offered both face to face and online via zoom.
The course is designed for people in the following roles and is relevant across all Christian denominations including:
– Pastors and their spouses
– Pastoral care team & leaders
– Chaplains – school, hospital, armed forces, sports chaplains.
– School teachers especially when involved in guidance and counselling
– Medical/nursing/paramedical/allied health/counsellors/mental health workers
– Member care – mission agencies, leaders, missionaries
– Youth workers
– Counselling supervisors, coaches, and mentors.
The primary units equip students with a rigorous theological framework for pastoral care for mental health and wellbeing, while the elective units integrate theological reflection with advanced skills in pastoral care. This is a specialist award that equips graduates with the specialist knowledge necessary for gospel ministry in today's world, as well as to prepare graduates for further learning and research.
Subjects – 4 Units; Part time only
3 Core Units
– Theological Perspectives on Mental Health PC137-812 (Core unit)
– Theological Approaches to Wellbeing PC136-812 (Core unit)
– Mental Health Issues in Christian Counselling IN004-812 (Core unit)
Choice of One Elective
– Spiritual Formation PC008-812 (Elective)
– Field Education (Elective)
– Pastoral Skills and methods PC003-812 (Elective)
Lecturers
Rev Dr Richard Gibson BSocWk, DipATh, BTh, MTh, PhD
Dr John Warlow MB ChB FRANZCP
Karen Nivala BSpPath (Honours), GradDipDiv, MDiv