Living Wholeness South Asia PACT 2024
Pastoral & Advanced Counsellor Training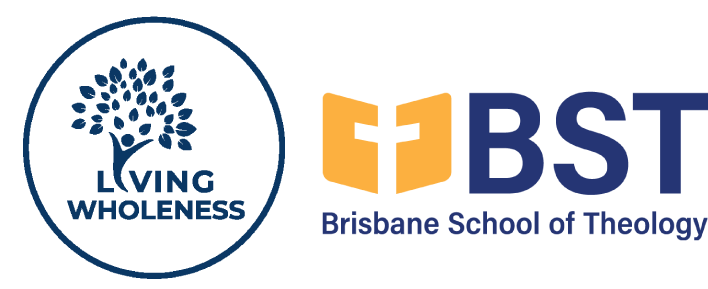 The PACT Course offers in depth training in the Christian Wholeness Framework. It has two streams – pastoral counsellor or advanced counsellor. Participants grow in their understanding and personal and vocational application of the Christian Wholeness Framework (CWF). This forms the basis for a wholistic Biblically and psychologically integrative approach to pastoral care and counselling. Participants are equipped to become integrative Christian counsellors, and to begin to train and supervise lay counsellors.
Participants are selected on their desire to be multipliers – to train, equip and empower the Body of Christ to meet the many issues that are faced both within the Church, and the wider community, within the developing Asian region.
Classes employ an interactive adult learning style, with much tutor facilitated group work. The training is in English. Participants need fluency to participate effectively. Living Wholeness practice is that participants attending in groups of 3-4, from one nation or locality, will be given preferential seats. The course requires a total participation commitment of around 300 hours over 12 months.
Course content
Unit 1 commences with a 3 day online intensive, followed by reading course material with online small group discussions, and transformational group participation. This is followed by a 10 day face to face intensive.
Unit 2 includes counselling case load, online group supervision, reading, an assignment, teaching components, and an expectation to train others in the material at a basic level. This is online over 10-12 months.
Unit 3 concludes the course with a 10 day face to face intensive, including further input on working with marriage and families, trauma healing, small groups training, and training in training others in CWF.
Certification
This course is presented jointly by Living Wholeness www.livingwholeness.org and Brisbane School of Theology www.bst.qld.edu.au
Details
Commences Oct 2024 in Kathmandu Nepal.
Costs
Tuition food accommodation materials: USD$1000. Travel not included.
Next course will commence in 2024.