Integrated Marriage Therapy LWSA/Gottman
March 1 2024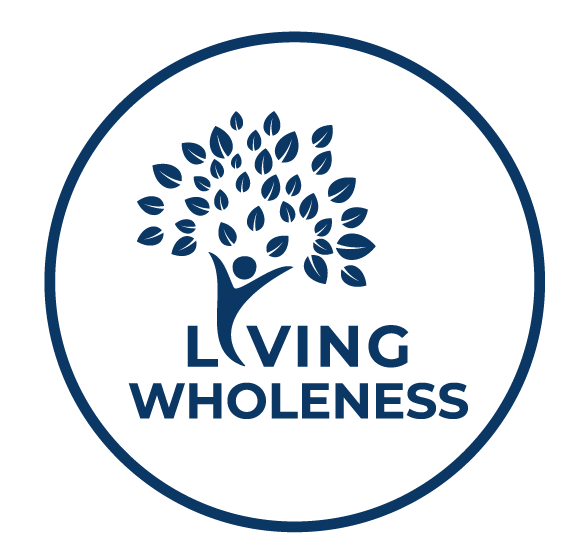 Living Wholeness Systems Approach (LWSA) and Gottman Marriage Therapy Level 1 Course
Dr. John Warlow and Dr. Carolyn Russell have worked extensively on integration of Gottman Techniques and the CWF. Dr. Carolyn is a Gottmann expert.
They taught this at PACT 3 in August 2023, and many people asked for further training.
Thus, we have developed a 20 hr integrated training suitable for pastoral and professional counsellors with an understanding of CWF.
Ideal participants would be PACT graduates (cohort 1 2 or 3) and current Master Trainer students.
Others also welcome, however some prior knowledge of the CWF will be helpful. Requirements to receive the Gottman Level 1 Certificate (Gottman is stricter than we are!)
You must attend ALL sessions to receive the Level 1 Certificate
On registration, come March 1 you receive access to the videos, and the E-student manual.
The course commences with a webinar style first session March 1 Brisbane time 6-8 pm.
Then watch the Gottmann video training series of 12 hrs of videos in English in your own time til May 1.
Complete the simple assessment after the video series.
Attend the LWSA sessions 3 x 2 hrs May 3, 24, June 14 all sessions at Brisbane time 6-8 pm.
Complete the final assessment
Payment
Please pay via the LW Pay page and make sure your name and LWSA/Gottman is on the payment slip.
Cost:
Currently enrolled Master Trainer 1, 2 or 3 students USD$100
Other PACT 1-3 graduate USD$150
Others USD$300
Questions
Please ask Eva re admin or David re the course.
If you are interested at this stage please register here.